Tax Advice
Comprehensive advice aimed at companies that includes accounting, tax, economic and financial advice and consultancy.
HR Advice
We are specialised in HR. Our group of advisers will always be available to solve any problem.
Legal Advice
Our team of expert lawyers in Civil Law, Commercial Law, Criminal Law and Labour Law will help you both at a private and professional level.
ICT Consultancy
We offer comprehensive technological solutions that improve the efficiency and effectiveness of our clients' processes and procedures.
Commercial Advice
Whether you are looking to set up a company, carry out corporate transactions or need advice on a merger, you will find support from our Commercial Advice service.
Business Consulting
We offer a strategic consulting service in the business field, providing solutions to the needs or concerns that arise in companies.
Electronic Notifications
We take care of all the procedures to obtain your Digital Certificate in less than 24 hours and to register power of attorney for the Enabled Electronic Address (DEH) and with the Spanish Tax Agency (AEAT).
Advice on Grants
Our advice and assistance service in applying for grants is aimed at companies that need advice for applying for such grants.
GDPR Consultancy
Our GDPR Consulting service is a comprehensive advisory service in compliance with the Organic Law on Data Protection (LOPD).
Management Control
Our Management Control service will allow you to find out the economic and financial status of your company at any time in order to objectively assess your possible lines of action.
Administrative Outsourcing
Our Administrative Outsourcing service is the perfect business solution for companies and professionals looking for a comprehensive service for outsourcing all the administrative processes of their business.
Statement of Income
At GEFISCAL ETL GLOBAL we offer services for the preparation and presentation of your income and wealth declaration.
Gefiscal Cáceres Central
San Pedro de Alcántara, 6
C.P. 10001 – Cáceres, España
Gefiscal Madrid
Calle Goya, 15, 5ª planta
C.P. 28001, Madrid
Read more about GDPR compliance
Responsible: GRUPO GEFISCAL CONSULTORÍA DE EMPRESAS, S.L
Purpose: Collection of personal data to be able to attend to your request
Legitimation: Consent of the interested party
Recipients: No data will be transferred to third parties, except legal obligation
Rights: Access, rectify or delete the data, as well as other rights, as explained in the additional information.
About
GEFISCAL ETL GLOBAL is the realisation of a dream based on work and effort, which we renew day after day so that our clients evolve along with us.
For this reason, we are committed to maintaining our service philosophy, which features remaining close to the client, personalised attention and the ongoing search for excellence.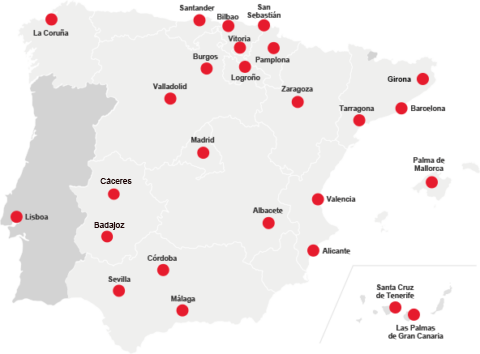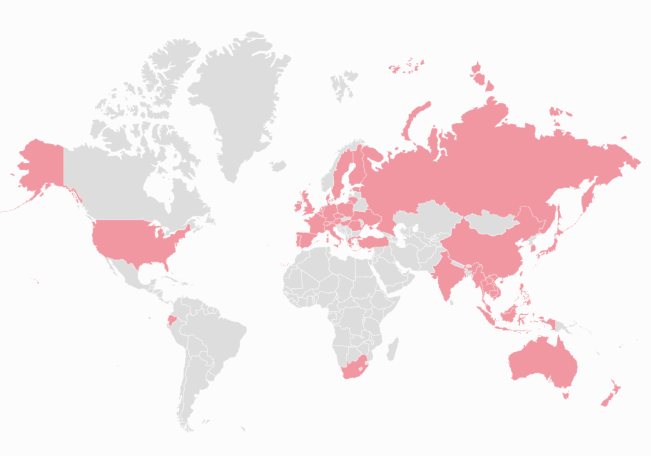 This group is the realization of a dream based on work and effort, which we renew day after day so that our clients evolve by our side.
Gefiscal Cáceres Central
San Pedro de Alcántara, 6
C.P. 10001 – Cáceres, España
Gefiscal Madrid
Calle Goya, 15, 5ª planta
C.P. 28001, Madrid